| | |
| --- | --- |
| Posted on May 19, 2020 at 2:20 PM | |
Happy Birthday Sparks Sunglasses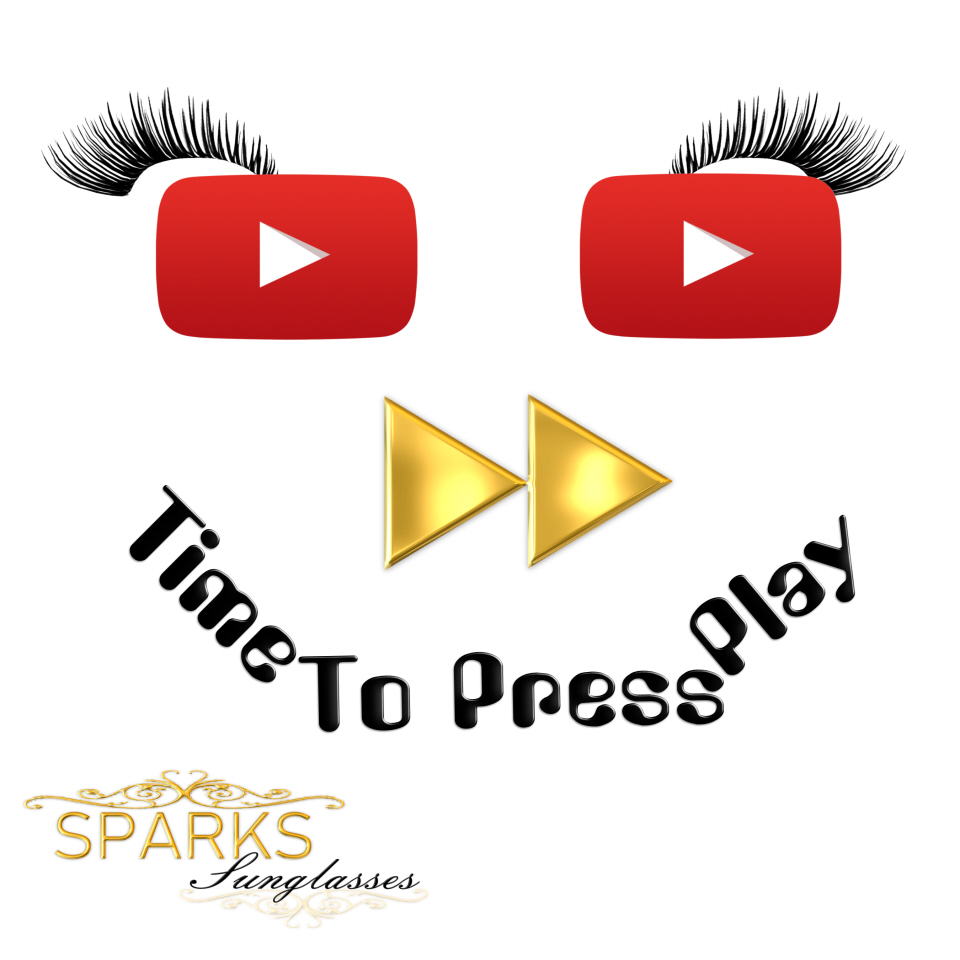 It's been a year since I launched Sparks Sunglasses. 365 days of pure joy because I absolutely love and adore sunglasses. All of the creative ideas I have come up with, the promotional content I have created, the packaging I have designed, the customers I have dealt with and so much more has made my first year just AMAZING!
We can't celebrate the anniversary by having a party because of the global pandemic and lock down, and we definitely can't go to a club and rave it up all night, but here are a few things that you can do to celebrate with me:-
*You can do is listen to the growing Sparks Sunglasses playlist on Soundcloud - https://soundcloud.com/user-776640890/sets/sparkssunglasses
*You can follow us on Instagram to stay up to date and join in with the celebrations - https://www.instagram.com/sparkssunglasses/
*You can read the Sparks Sunglasses History blog on the Sparks website to find out the true story and how it all started - https://www.sparkssunglasses.co.uk/apps/blog/show/48231715-the-sparks-sunglasses-story
*You can watch the NEW VIDEO and the first vlog on the Sparks Sunglasses YouTube channel below
Sparks is a special part of the Kayisha Online Empire, it's the newest edition but it's been in the making for more than 10 years, so please show your support and get yourself some sunglasses. Summer is coming and we will be FREE!
Be Inspired!
Kayisha
www.kayishaonline.com
Follow me on Instagram @KayishaOnline
#HappyBirthday #Sunglasses #Vlog #SparksSunglasses #Youtube #anniversary #BlackBusiness #OnlineShopping #1yearsold #CelebrateWithMe