Happy Birthday To Me
On February 26th 1990, I was born in London UK. Since that very day, I have been loved, nurtured, educated, celebrated and so I've grown into the woman I am today.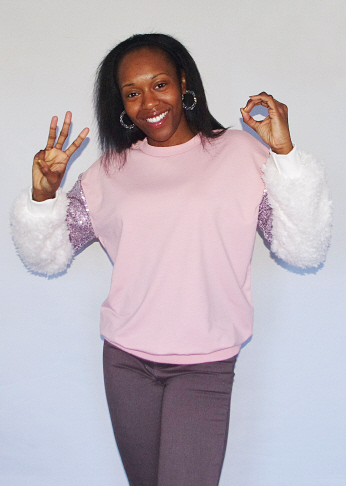 Every year I look forward to my birthday like a big kid. And every year I make an effort to do something amazing, to celebrate in a unique way, to show my gratitude, to show respect to my parents for how they raised me (to make my mum and dad proud of me), to leave a legacy for my future children and to be a better person than I was the year before.

Every year I do something special, and for the past 5 years I have had the privilege of being able to film my celebrations for the formerly Sophisticated K, now K London YouTube channel. For the past couple of years I have also done a birthday photoshot, and this year, my traditional mini birthday photoshoot featured Sparks Sunglasses. If you don't already know, Sparks Sunglasses is the new entity under the Kayisha Online umbrella. Being able to include my sunglasses collection in my annual birthday photo shoot meant a lot to me.
Whilst doing the photoshoot, I played music (You know me, I love music). I sang and danced as the camera flashed and I thanked God for my photography skills and my ability to do this for myself year after year. I am PCBphotography after all. Like I said above, it's a tradition, so for as long as I can, I will do it and I'll look back at the years I have been able to capture. I started in 2016, the first photo went up on the then @Sophisticatedkk instagram account on February 22nd 2016 and the caption said
"It's Monday! The week has begun! My Birthday Week Has Begun!" So that means the countdown is officially on. I'm posting a new mini photoshoot image everyday this week, so celebrate with me. I Love My Birthday!!"
Those photos featured peak hats designed by my little sister, from her Angel Ice Clothing line and I felt blessed to wear them.
So, like I said above. This year I wore shades from my Sparks Sunglasses Collection, and I just want to share some of the photos with you. I took over 100 photos and changed into 7 outfits. https://www.sparkssunglasses.co.uk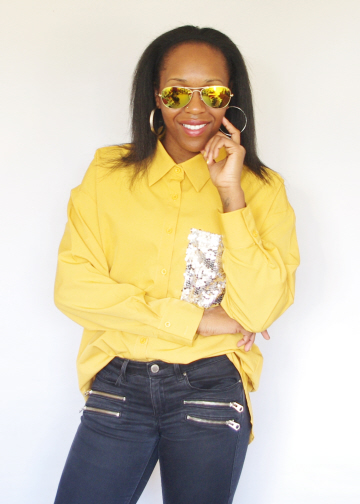 Sunset shades from Sparks Sunglasses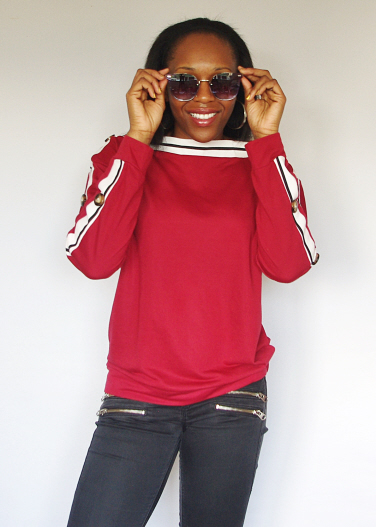 Blaze shades from Sparks Sunglasses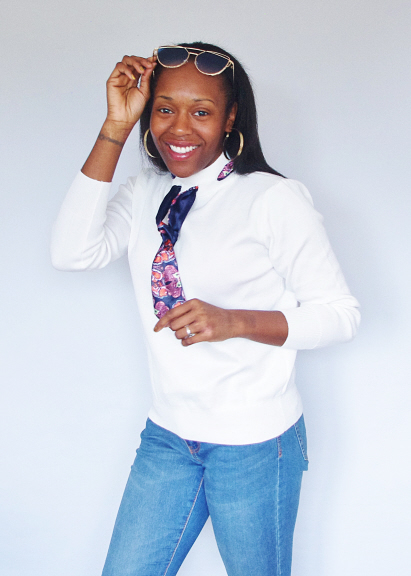 Layla shades from Sparks Sunglasses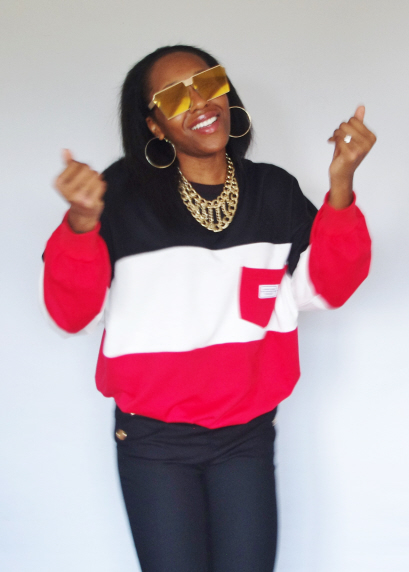 Akila shades from Sparks Sunglasses
As you will see from the photos above, I got creative with the outfits. I love fashion, clothes have been a massive part of my life since I was young (because of the way my mum dressed me), sunglasses have been a massive part of my life since I was in high school, and that's why the Sophisticated K Tshirt Collection and the Sparks Sunglasses Collection means so much to me. I made an effort to match the shades to the outfits I created and boi I think I did a good job. Let me know which outfit you like in the comments.
My official birthday outfit was my favourite of them all (first photo with baby pink, white and sequin jumper). When I got home from work, I changed out of the blue and white jumper that I paired with black jeans and a black blazer instead of the blue jeans and I wore the pink Lola shades, although they are not in the photo above. BUT as you can see... I turned 30 years old and as I write this a week and a half later, I still can't believe that I'm 30. No one believes I'm 30. People still think I'm a teenager and some think I'm 20 or 22. That's fine by me. I live good and I look young.
30 years of life on God's green earth and I'm proud of all that I have accomplished, all that God has called me to do and allowed me to achieve. A 5x Published Author, a female Photographer, 5 year long YouTuber, Fashion Designer, Sunglasses Collection Owner, Public Speaker and Motivational Leader. I've worked hard for the Kayisha Online empire and I'm looking forward to what comes next. The future is bright so I'm going to keep my Sparks Sunglasses on!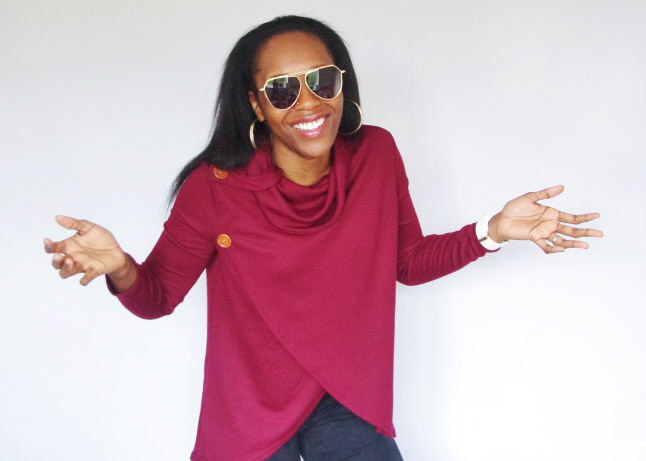 I don't want this to be all about me, so I want to encourage to live your best blessed life, find out what your purpose is (read my book, Measures Of Purpose In Life), work to inspire people, work to make the world a better place and year after year when you celebrate your birthday you can do it in style and be proud of what you have in done life, as you look back. God has a purpose for your life, He has a plan for your life, so be blessed and be inspired (That's the Kayisha Online slogan).
Be Inspired!
Kayisha
www.kayishaonline.com
#Kayisha #PiscesSeason #BirthdayGirl #HappyBirthday #SparksSunglasses #Sunglasses #OutfitOfTheDay #Photoshoot #Godisgood #30thbirthday