Prevent Fraud
Christmas is coming and it's a very expensive time of year for those that like splashing out on lavish Christmas presents for their loved ones, BUT that's not it.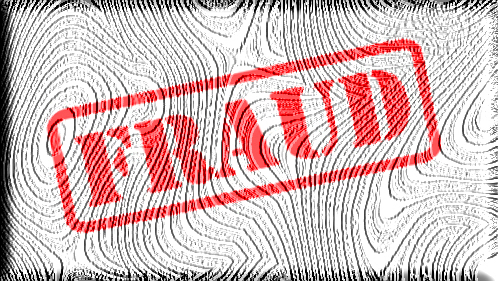 Christmas is coming and it seems like as soon as the Christmas trees, decorations and the stockings come out of hiding, so do the Fraudsters. WHAT A SHAME! BUT I'm here to save the day and to save your bank account. 
I have some trusty information, tips and advice from HSBC - a very trustworthy and internationally known bank. The goal here is to keep you and your money safe during the Cyber Monday, Christmas and New Year period, but also beyond. 
Read the tips below and make sure you share them with your friends, family, neighbours and colleagues. Fraudsters don't care who they target!
*Keep all of your security codes a secret (NEVER share your secure key or codes and pins with anyone)
*Your bank will NOT call you and ask you for any personal/ confidential information
*Your bank will NOT send you emails or texts asking you to verify your account details or your login credentials
*Make sure your bank has your new contact details to ensure that they are able to alert you when necessary i.e. unusual activity on your account.
*Please be aware that fraudsters lie, they are VERY tricky and can disguise themselves as your bank or financial institution in many ways (on the phone and via unsolicited texts and emails)
*DO NOT give anyone access to your online banking or online payment methods (If anyone asks you for it, they are trying to access your account)
*DO NOT transfer money/ pay by bank transfer (outside of the website) to anyone, they may not be credible sellers
*Use your debit, credit card or PayPal for online payments so you benefit from the Visa Purchase Protection in case something unfortunate happens i.e. fraud, loss and theft
*You can also be targeted by fraudsters who use other agencies that are supposed to be trustworthy, such as HM Revenue/ IRS, DVLA, DMV or the police. 
*Be aware of EXTREMELY CHEAP items that seem too good to be true. They are usually scams or fake/ knock offs.
*For BIG purchases, make sure you see the item and verify that it is genuine and worth the money before parting with your hard earned cash.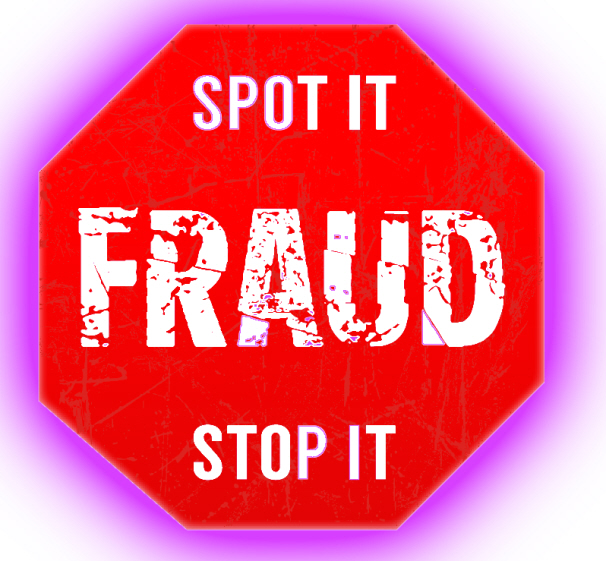 Be on the look out, don't be naive and DO NOT BE FOOLED! Protect yourself from online purchase scams and from having your personal information phished at all costs. You don't want Christmas and New Years celebrations to be cancelled because a criminal got access to your bank account and your money. Don't share any information and go straight to your bank (call or go to a local branch) if you suspect there is an issue. Safety first, always.
Be Safe!
Kayisha Online
www.kayishaonlie.com
#GetSafeOnline #Fraudster #MoneyAdvice #StopFraud #HSBCBanking #FraudProtection #CyberMonday #ChristmasShopping #FinancialSupport